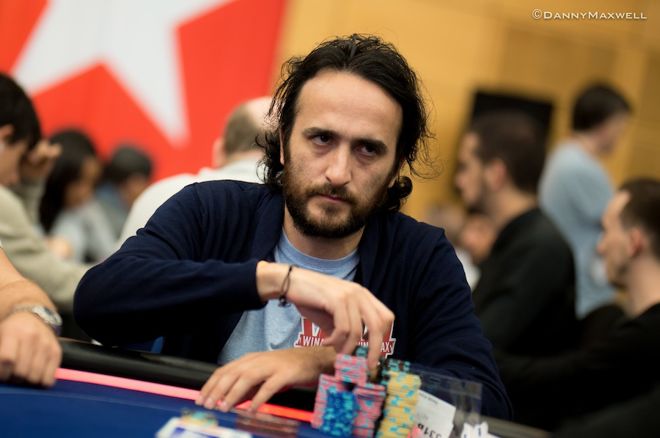 When it comes to tournament strategy advice, there's a lot available regarding how to play when your stack is small, with abundant tips for "short-stacked strategy" and "push-fold" charts out their to guide players.
Less readily available is advice about how to play against short-stacked players in tournaments, probably because it's a somewhat more complicated topic to consider.
Our Sasha Salinger spoke with accomplished Belgian poker pro Davidi Kitai about the topic yesterday as he continued a deep run in the European Poker Tour Malta Main Event, and he noted how as a big stack he prefers playing against other big stacks than contending with smaller ones.
Kitai outlines a couple of reasons for this preference while adding a few thoughts about how and when to apply pressure with a big stack. Take a look.

Source link