Campbell backs plan for new gambling ban

10 November 2016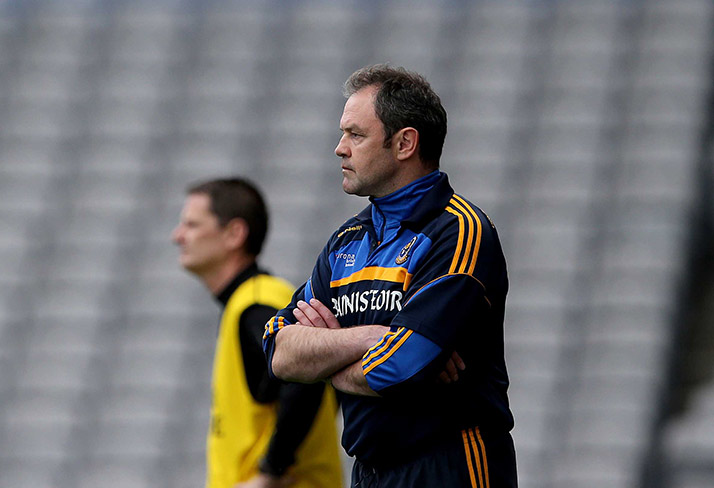 Justin Campbell.
Former Galway hurler and addiction counsellor Justin Campbell has confirmed that the GAA's health and well-being committee will be tabling a new motion at next February's Congress.
The motion is being put together to try and prohibit players from betting on matches and competitions in which they are involved.
Campbell, a member of the health and well-being committee and former Roscommon hurling manager, told the Irish Examiner: "I believe we could be in crisis territory in five years' time if we don't put in place rules and regulations. Now is the time to start responding before it is too late.
"The health and wellbeing committee are bringing a submission to Congress in February that no player would be allowed gamble on any of his own competitions, be it club or county.
"This is a step forward, but it is probably only the first step. In fairness to Croke Park, they're not shirking responsibility."
He added: "There is always a fear that people, down the line, may back the opposition to win. If that happens, then the integrity of the sport is damaged.
"I am not saying for a second that this is going on, but this would affect every part of the game in so far as being successful as a team and having boundaries."

Source link