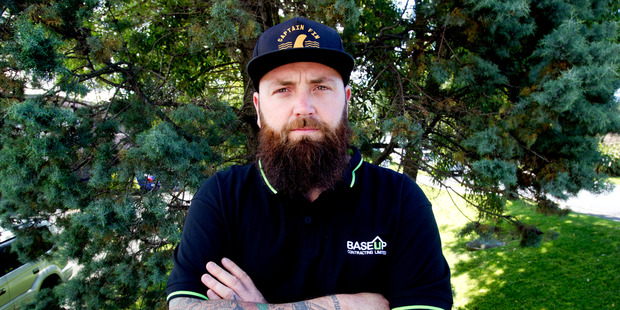 Two burglaries in the space of two weeks was enough to force local identity Brett Morrison to move house.
Earlier this year he had his house broken into and wedding jewellery belonging to his late wife, Sarah, including her engagement and wedding rings and the earrings she wore on their wedding day, was stolen. Sarah died of bowel cancer last year.
Mr Morrison is among the 195 Western Bay burglary victims targeted in September.
Also stolen were a laptop and camera which had the only copies of photos from a wedding he had photographed in the weekend.
Mr Morrison had just popped out for about an hour when the robbery happened at his rented Papamoa home.
It was the first time he had ever been robbed, he said.
Two weeks later his property was targeted again.
"I had gone up the Mount and when I got home there were tyre marks on the lawn, and they had rummaged through the garage.
"They say after a couple of weeks you get robbed again, because insurance money gets paid out. But I left the dog at home, so nothing inside was touched."
The second robbery was enough to force Mr Morrison to move house. He now lives in a more populated area in Mount Maunganui.
The number of burglary-related offences in the Western Bay of Plenty during September was almost double the number compared with two years ago.
The latest victimisations data from Statistics New Zealand showed the number of burglary-related offences hit 195 in September, compared with 138 in September last year and 99 in September 2014.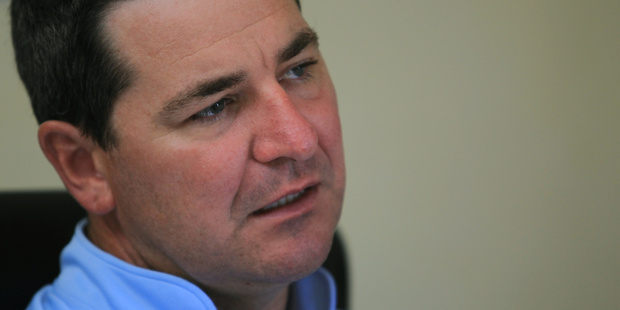 This is the highest number of burglary-related offences in any month since data began being collected by Statistics New Zealand in July 2014.
The next highest number of burglary-related offences was recorded in May, with 186 victimisations on record.
Of the 195 offences last month, 126 were committed at a residential address, 12 in a community location, 45 in another location and nine were not specified.
Ken Evans, a Tauranga spokesman for Sensible Sentencing Trust, said the effecton victims would be devastating.
"You would never be able to measure how terrible they must feel, that a person has rifled through their home. Their closet treasures and special things stolen. It is simply unmeasurable," Mr Evans said.
New Zealand First MP Clayton Mitchell said the figures were a disgrace.
Police numbers needed to be reinforced with out-of-control crime rates, he said.
"It's not surprising, but a crying shame," he said.
Western Bay of Plenty's area commander, Inspector Clifford Paxton, said it was difficult to fully understand what led to an increase in crime due to the variety of factors which could be involved.
"Some increases in crime could relate to offenders who simply take any opportunity when it is presented to them, such as a property being left open or unlocked.
"Other factors could include changes to an individual's personal situation which could include losing a job, a sudden reduction in household income, an addiction to drugs or gambling, or a change to the socio-economic status of an area."
Mr Paxton acknowledged there was a rise in the victimisation numbers and this was of concern to police.
The statistics were a timely reminder that more than 50 per cent of residential burglaries happened at insecure properties, especially in the Western Bay of Plenty, Mr Paxton said.
Justice Minister Amy Adams said crime overall was significantly down in the past five years, but the latest quarterly crime data highlighted that more work needed to be done to drive the rates of crime down further.
The Government had made a strong commitment to crime prevention and reduction, better supporting police and supporting victims, Ms Adams said.
Be safe: Always lock up. Burglars often enter through unlocked doors and windows or they take advantage of weak locks.

Source link