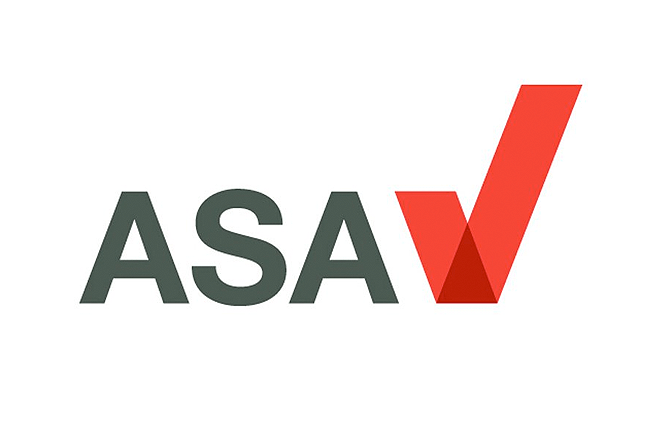 The Advertising Standards Authority has upheld complaints against four betting companies over advertisements disguised as news articles that are said to have targeted vulnerable people.
Ladbrokes, 888, Skybet and Casumo were the betting companies complained about although it was not them who created the offending adverts, it was affiliates who then linked to their products.
According to The Guardian, one of the adverts referred to a man who found himself £130,000 in debt and forced to sell his family home to pay for his wife's cancer-related medical bills that their insurance wouldn't cover. The story continues with the man finding an advert for Sky Vegas on Facebook where a promotion would give him £10 free play on the Jackpot 7 game, which has a jackpot of £700,000. The "news article" then claims the man won more than 30 times his annual salary in a single spin and his "debt and financial worries came to an abrupt end."
The Advertising Standards Agency upheld complaints about the advert and three similar pieces which used a similar narrative but directed customers to 888, Ladbrokes and Casumo games instead.
Each of the four companies neither approved or condoned the articles but the ASA held them responsible due to the sites standing to benefit from them.
It may not be related to this particular case, but Sky Bet recently announced it was to end its affiliate programme. A statement from Sky Bet about ending its affiliate programme reads:
"The regulatory landscape in which the industry operates is developing and maturing and operators are experiencing increased obligations regarding their regulatory responsibilities and level of compliance."
"In order to operate in a compliant manner, we feel that operating the [affiliate] programme is no longer viable and that managing the output of affiliates presents a significant risk to our business from a regulatory perspective."
On Sep. 18, bwinpartypartners, the affiliate programme for bwin and party products, owned by GVC Holdings, sent an email to affiliates reminding them of their contractual obligations under their terms and conditions.
In another advertising faux pas, Paddy Power have issued an apology after they offered odds on a dead footballer becoming the next manager of Birmingham City.
Birmingham sacked Harry Redknapp after their last game at the weekend and many bookmakers are offering odds on who will take over at the helm, Paddy Power included. The Irish bookmaking giant briefly offered odds of 66/1 on Ugo Ehiogu taking over from Redknapp despite the fact the former Aston Villa and England defender died in April following a cardiac arrest.
Paddy Power, a company known to run advertisements that are often close to the bone, apologised to Ehiogu's family if they saw the tweet offering the odds and said "This was a genuine error, a trader re-used an old market as a template for this one, and didn't notice that Mr Ehiogu was included. Obviously, that was a mistake, one which was rectified as soon as it was spotted, within minutes."

Source link